School is all about learning and growing as individuals, about teaching youngsters to be ready to face the adult world. Naturally, on the children's perspective, it is also about having those items necessary to smoothly work in class. Items that, let us be honest, sometimes are more a fancy treat than really needed. So, we range from all sort of stationery to colourful notebooks and ring binders.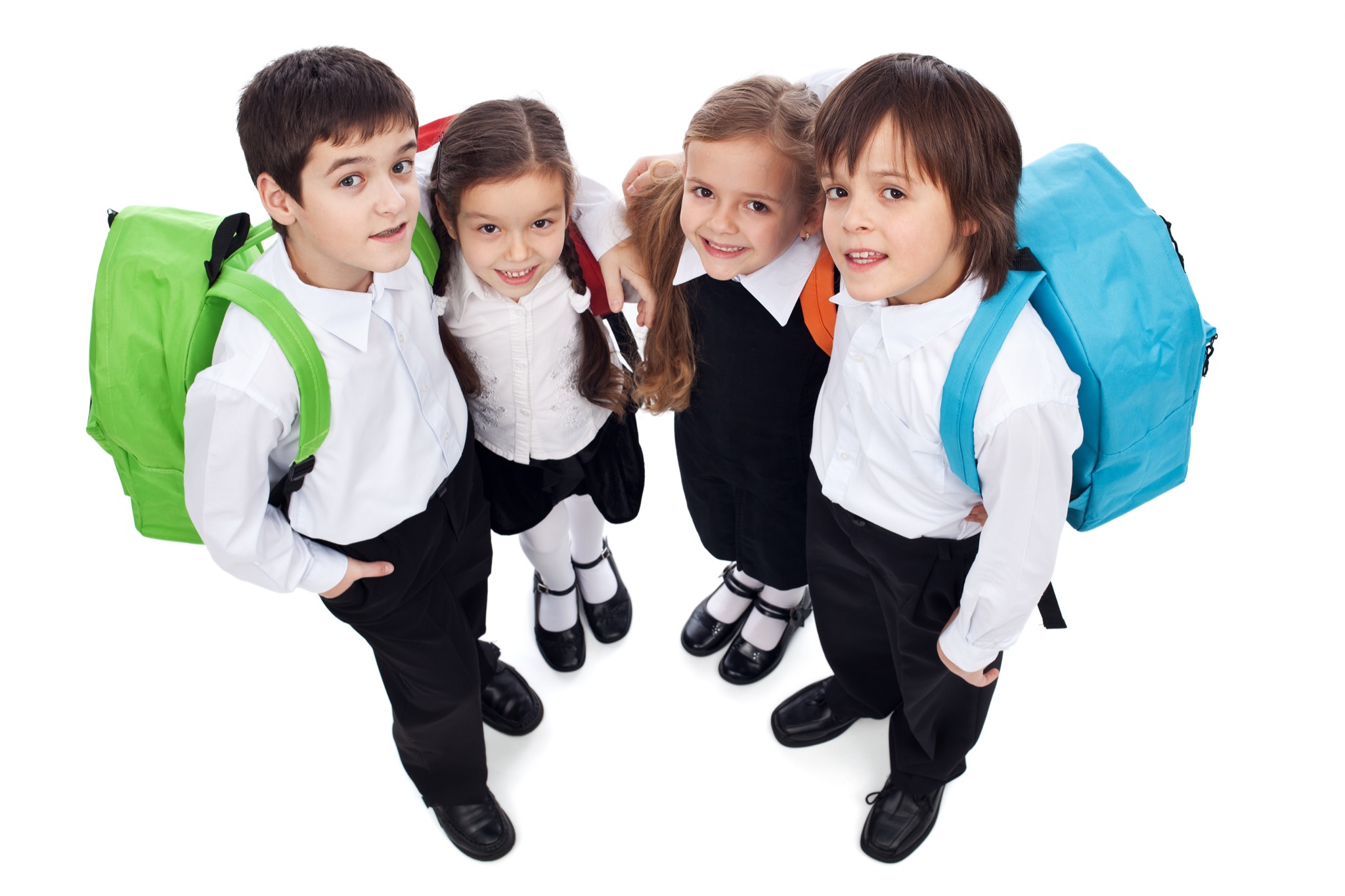 One of the most important pieces of equipment children and teenagers need during their school years are backpacks for school. These are important in the way that we need to pay more attention when we buy them, compared to the rest of items. In fact, they need to survive daily use, 'mistreatment' of lively children busy growing up, travelling to and from school, while being filled with what we could call "the weight of knowledge" – we all know that books are heavy objects. That is why quality is essential. Do not succumb to the temptation to save money on backpacks for school as it will most certainly reveals a mistake. You want quality, and this means that you need to look for the material used; to check for loose, uneven or careless stitching; to make sure you are going to buy a bag that is waterproof; to see that there are a number of departments for a better organisation; to ensure the bag you choose has broad, padded shoulder straps so that they actually help distributing evenly the weight.
Be aware of the bag's size. While you want backpacks for school that are spacious enough to accommodate all of your children's stuff. You cannot have a young kid carrying huge backpacks as it will end up causing health issues. So, space yes, oversizing no. Furthermore, if you have young children, why not having a look at backpacks with wheels? You will be surprised to find out that most kids really like them because they allow more weight to be carried with far less effort.
To conclude, when you go to buy your children's backpacks for school it is advisable that you take them with you. Maybe the operation will become more stressful, and there might be some arguing involved, but remember that it is going to be their school bag and they are entitled to contribute to the decision, not to mention that the arguments may be way worse and longer afterwards, if the child is unhappy with their bag. In the end, it is always good to involve your children in what concerns them, it helps increase their sense of responsibility and strengthen the relationship with their parents.
…